I was lucky enough to be approached to review this gorgeous sewing pattern book by Yuki Araki,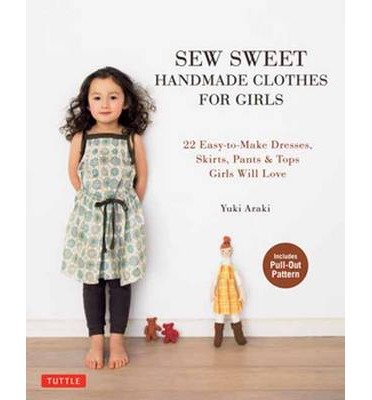 Its available here on the Book Depository.
When the book arrived I was enchanted by the soft cover, the beautiful photos and the amount of items that are included.
There are so many options that you could easily use this book to sew your daughter a complete wardrobe.
I love the page that, with one glance, you can see all that is included in the book,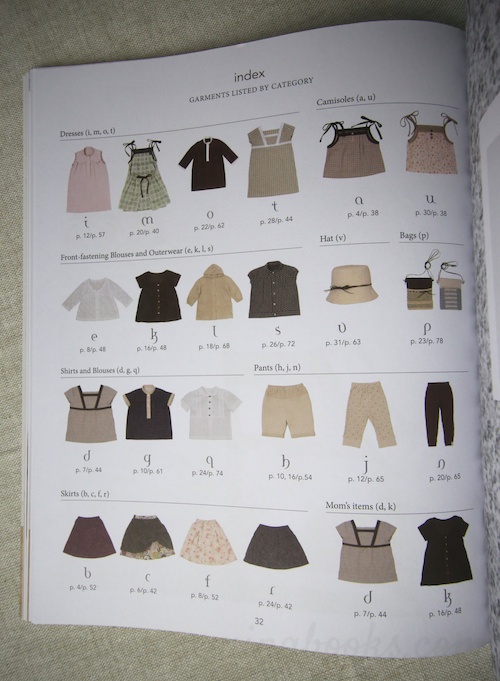 and then each of the previous pages is dedicated to a more in-depth look at each design.  With other little helpful hints such as choosing the right size and a little about the authors daughters.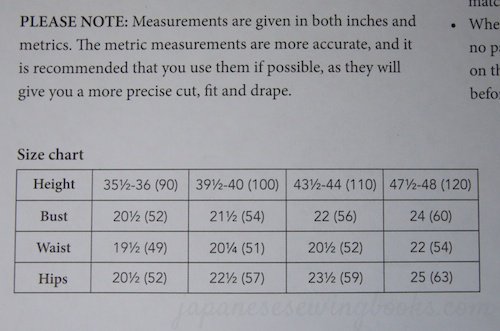 It took me a while to choose what I was going to make as I was going to make one item each for both my daughters.  I settled on the Camisole for Portia and the Square neck dress for Brylie.
If you are used to PDF patterns then the way this book has its pattern pieces will come as a shock to you.  They are one HUGE piece of paper folded up and inserted into an envelope in the back of the book.    It certainly came as a shock to me.  But after the initial confusion and grumbling about the piece all over lapping and not having a clue as to which pieces to trace I worked it out.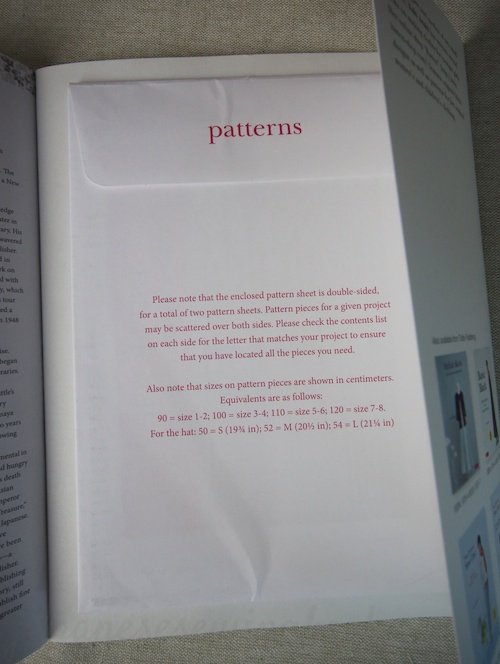 Each piece is well labeled with the letter corresponding to the garment you are making and the cutting layout on each of the instruction pages gives you a clue as to how many and what pieces you should have.
Before you cut your fabric it is IMPERATIVE THAT YOU READ PAGES 34 and 25, these are the pages that gives you information like choosing your sizing and adding seam allowances.   36-37 have other interesting information regarding sewing symbols and gathering etc,  I am and experienced sewer so didn't need those pages.
YOU HAVE TO ADD SEAM ALLOWANCES ~ I missed this as it is written quite small and I assumed (wrongly) that they were included.  This meant my garments were a little off in the sizing.  I would have liked to see the need to add seam allowances in BIG BOLD PRINT (but that is just my opinion).
I finally got my pieces cut out.  I love my girls matching.
ABOUT THE SEW INSTRUCTIONS
Personally I found that the instructions, which are done in lovely line drawings were a wee bit lacking in explanation.  I felt that if a beginner sewer was to try and sew them they could get a bit confused.  However I think this could be because I'm spoiled with the amount of detail that goes into PDF patterns these days, where every little step is explained and a photo to go with it.
So let's get to what I made,
First up is the Camisole for Portia.  I made the size 90 for her even though it would be a little big as shes a teeny tiny tot, however it turned out a perfect size on her.
Second I made the square neck dress for Brylie.  I made the size 120 for her as she is a tall girl, how ever it still turned out a little short (such long legs).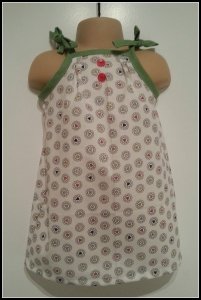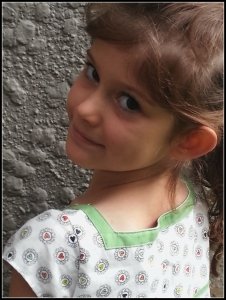 https://littlekiwis.co.nz/wp-content/uploads/2019/10/9784805313152.jpg
400
372
LydiaP
https://littlekiwis.co.nz/wp-content/uploads/2019/10/littlekiwiscloset-logo-Recovered-300x197.png
LydiaP
2015-04-05 00:00:00
2020-05-03 21:29:37
Book Review