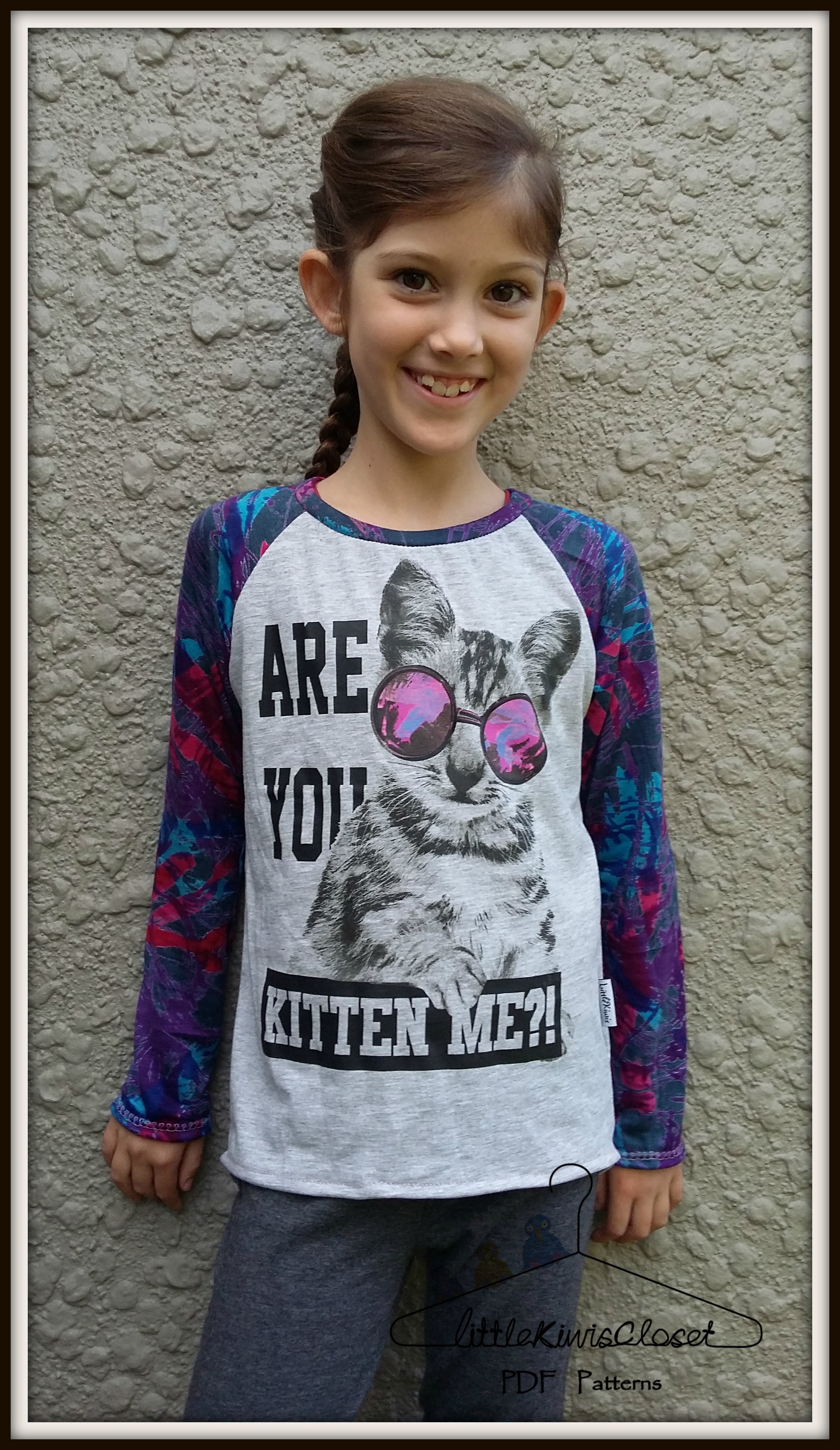 DAY1
Pattern: Street smart sweatshirt collection
Size: 7
Material: kmart tshirt and stash
Well, what would you know, I'm actually sewing and posting on DAY 1 of kids clothes week this season!!! shock horror, I'm usually so behind that I sew up 4 days in one day and post them all at the same time.
Well I got a little warning – well 1 day – but that's enough and I did have a few things that I was planning to sew so they are getting done in the name of KCW.
Today was a streetsmart sweatshirt in hi-low for Brylie using a kmart tshirt that was in a size 10 or something like that, anyway size doesn't matter, in the up-cycling world "bigger is better" is always true.  I got the front and back cut from the tshirt and I used some stash material for the sleeves, it just went together perfectly and Brylie just loved it.
Are you sewing along this season?  I'd love to see what you are sewing too.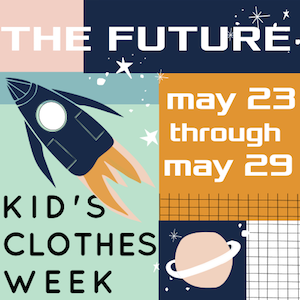 https://littlekiwis.co.nz/wp-content/uploads/2019/10/kittenme1-e1463977049847.jpg
1000
579
LydiaP
https://littlekiwis.co.nz/wp-content/uploads/2019/10/littlekiwiscloset-logo-Recovered-300x197.png
LydiaP
2016-05-23 00:00:00
2020-05-03 21:30:20
KCW – May 2016 – Day 1