Straight Skirt and Kit and Kaboodle Mash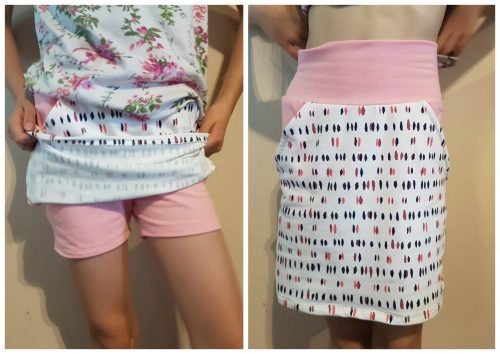 Wow, the sucess of the straight skirt has blown my mind. I'm loving that you are all loving the free pattern.  Remember to keep posting photos of the ones that you have made up because I LOVE seeing what you all sew, and the gorgeous fabrics you use ( I secretly drool over these as in NZ it is very hard to get nice knits).
The person who sews the most skirts wins a pattern of their choice.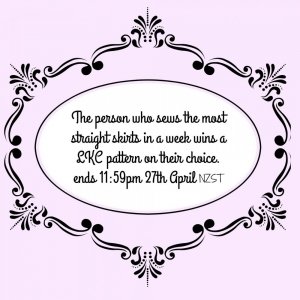 Here are a few that have been shared in my group so far.
But, back to what I was meant to be talking about before I got distracted… Adding shorties under the skirt for added modesty for those girls that well…aren't so good at being modest! (namly mine!)
What you will need:
Skirt pattern (free with a code in my group)
Kit and Kaboodle pattern (also free with a code from my group)
Scissors
Pencil
Tracing paper (or what ever you like to use)

Trace out the shorties pattern in the size you need.  then measure 2.5cm (1″) below the yoga waist line and draw another line, cut along this one when cutting the shorties out.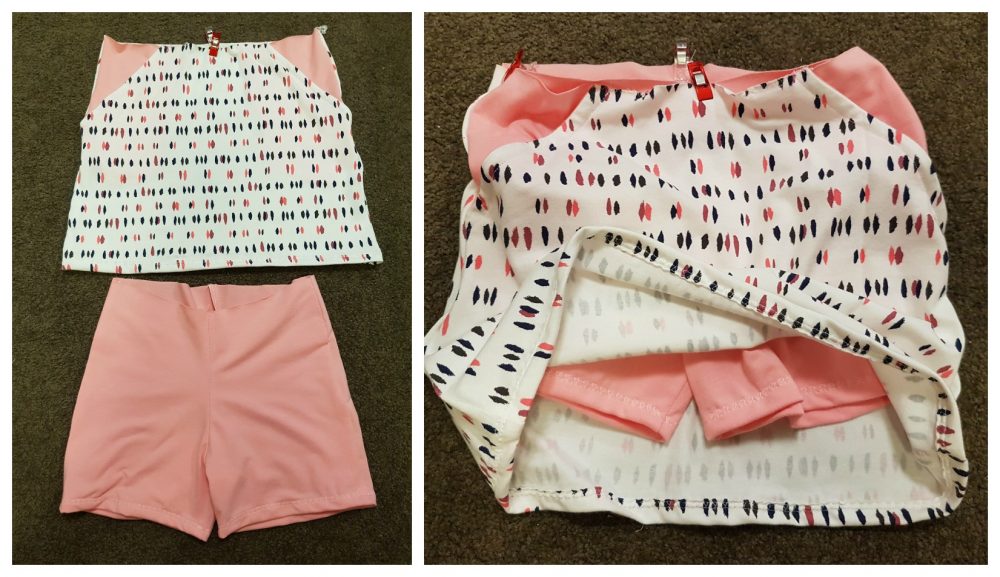 Sew the shorties  as per the tutorial and when you are up to the waistband, slip them inside the skirt and match up the CB and CF and side seams.  Attach the waistband as per the skirt tutorial.
So as you see, pretty straight forward, I cant wait to see your K&K/straight skirt mashes!!!
And while you are here make sure you read the blog post on how you can win a pattern from each of the above designers.
and one more thing, last one I promise,  the below blogs are some awesome reviews and photos of the skirt.
https://littlekiwis.co.nz/wp-content/uploads/2019/10/43-e1567812575501.jpg
354
500
LydiaP
https://littlekiwis.co.nz/wp-content/uploads/2019/10/littlekiwiscloset-logo-Recovered-300x197.png
LydiaP
2017-04-25 00:00:00
2020-05-03 21:30:47
Straight Skirt and Kit and Kaboodle Mash