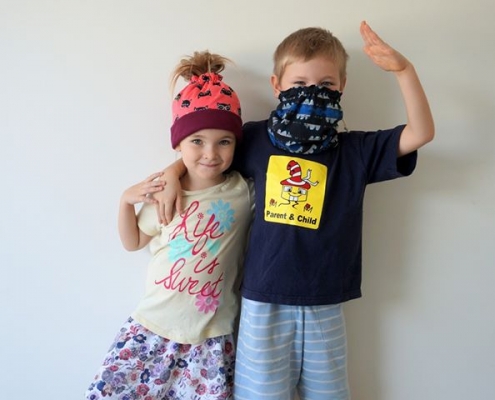 Convertible Drawstring Hat By Kristin Wilson My friend Kristin contacted me asking if I would put her convertible drawstring hat on my blog as she doesn't have one and didn't want to create one for one little tutorial.  So here…
https://littlekiwis.co.nz/wp-content/uploads/2020/05/Convertible-Drawstring-Hat-Kristin-Wilson1.jpg
480
595
LydiaP
http://littlekiwis.fancypantsdesign.co.nz/wp-content/uploads/2019/10/littlekiwiscloset-logo-Recovered-300x197.png
LydiaP
2020-05-16 11:55:46
2020-05-16 12:00:53
Convertible Drawstring Hat – Guest Post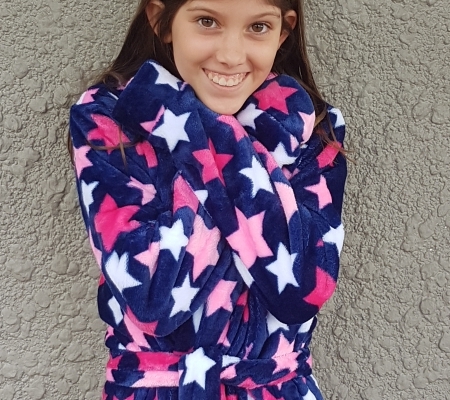 Snuggly Warm Dressing Gown Today was day 2 of our 4 weeks of quarantine in New Zealand, and today I did some sewing with my oldest daughter Brylie (11yrs) I've had cuddly fleece in my stash for a while now (ok, so maybe over a year) that…
https://littlekiwis.co.nz/wp-content/uploads/2020/03/20200327_161120-e1585295448337.jpg
800
450
LydiaP
http://littlekiwis.fancypantsdesign.co.nz/wp-content/uploads/2019/10/littlekiwiscloset-logo-Recovered-300x197.png
LydiaP
2020-03-27 21:39:44
2020-06-10 15:27:15
FREEBIE ~ Children's Dressing Gown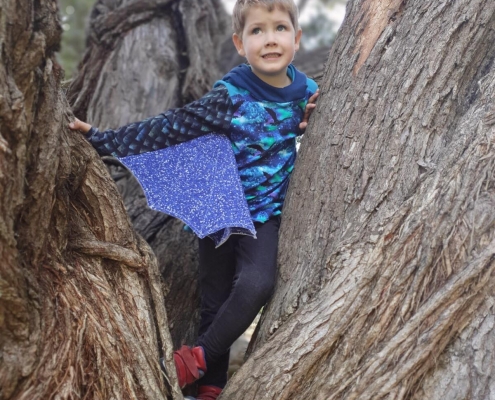 Elijah has been begging for a t-shirt with wings, he even drew me a picture of what he wanted. so when I go this lovely scale fabric from For Fabrics Sake I knew what it needed to be used for. Get the pattern pieces HERE for free Now…
https://littlekiwis.co.nz/wp-content/uploads/2019/09/wingsaddon-11.jpg
1600
1200
LydiaP
http://littlekiwis.fancypantsdesign.co.nz/wp-content/uploads/2019/10/littlekiwiscloset-logo-Recovered-300x197.png
LydiaP
2019-09-09 00:00:00
2020-07-15 14:10:48
FREE wings add on pack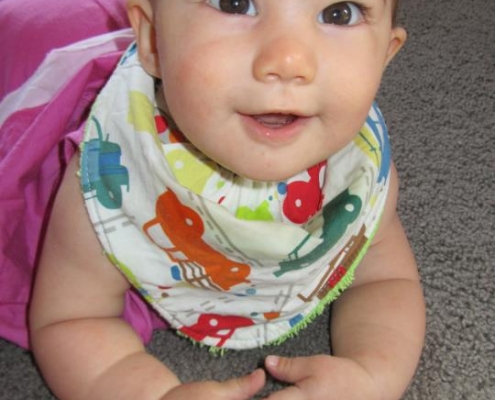 Years ago when I was brave enough (or stupid enough) to enter the world of selling ready made items and attend craft markets, I used to make dribble bibs.  I worked hard to get my bibs fitting well with no gape at the neck which I find lots…
https://littlekiwis.co.nz/wp-content/uploads/2017/10/tri-ibblebib.jpg
960
540
LydiaP
http://littlekiwis.fancypantsdesign.co.nz/wp-content/uploads/2019/10/littlekiwiscloset-logo-Recovered-300x197.png
LydiaP
2017-10-09 00:00:00
2020-05-03 21:30:57
FREE dribble bib pattern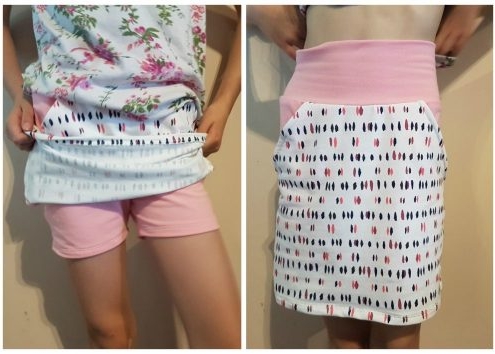 Wow, the sucess of the straight skirt has blown my mind. I'm loving that you are all loving the free pattern.  Remember to keep posting photos of the ones that you have made up because I LOVE seeing what you all sew, and the gorgeous fabrics…
https://littlekiwis.co.nz/wp-content/uploads/2019/10/43-e1567812575501.jpg
354
500
LydiaP
http://littlekiwis.fancypantsdesign.co.nz/wp-content/uploads/2019/10/littlekiwiscloset-logo-Recovered-300x197.png
LydiaP
2017-04-25 00:00:00
2020-05-03 21:30:47
Straight Skirt and Kit and Kaboodle Mash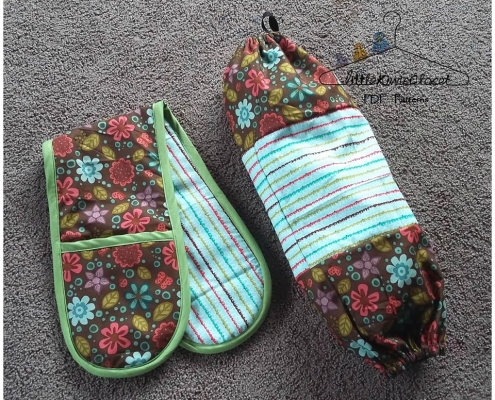 We have an engagement party tomorrow night and being tight on $$ I made the gift.  I decided on something useful, (I know, boring) but really, it is useful, I use mine all the time. I made an oven mitt, using my pattern that you can purchase…
https://littlekiwis.co.nz/wp-content/uploads/2016/07/plastic-bag-holder.jpg
793
960
LydiaP
http://littlekiwis.fancypantsdesign.co.nz/wp-content/uploads/2019/10/littlekiwiscloset-logo-Recovered-300x197.png
LydiaP
2016-07-29 00:00:00
2020-05-03 21:30:27
How to sew a plastic bag holder.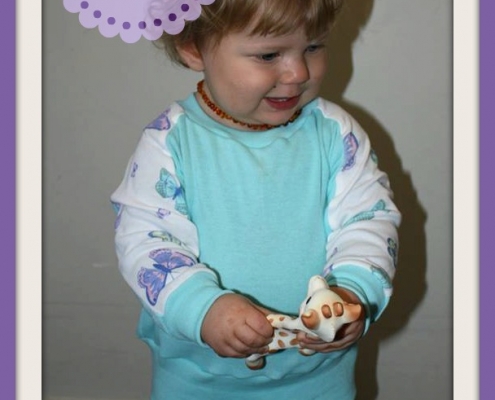 FREE PATTERN ALERT Ive decided to offer my very cute little batwing top as a FREE gift to all of you. Enjoy and if you download it and make it I would love to see a photo of it. You can post it here. Please do not share the pattern…
https://littlekiwis.co.nz/wp-content/uploads/2014/01/batwingtop-59.jpg
953
608
LydiaP
http://littlekiwis.fancypantsdesign.co.nz/wp-content/uploads/2019/10/littlekiwiscloset-logo-Recovered-300x197.png
LydiaP
2014-01-31 00:00:00
2019-11-13 11:00:03
A gift to you all.