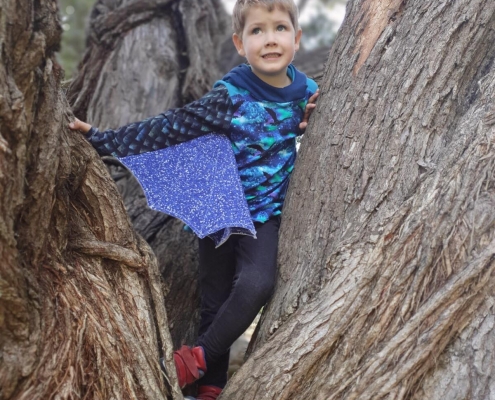 Elijah has been begging for a t-shirt with wings, he even drew me a picture of what he wanted. so when I go this lovely scale fabric from For Fabrics Sake I knew what it needed to be used for. Get the pattern pieces HERE for free Now…
https://littlekiwis.co.nz/wp-content/uploads/2019/09/wingsaddon-11.jpg
1600
1200
LydiaP
http://littlekiwis.fancypantsdesign.co.nz/wp-content/uploads/2019/10/littlekiwiscloset-logo-Recovered-300x197.png
LydiaP
2019-09-09 00:00:00
2020-07-15 14:10:48
FREE wings add on pack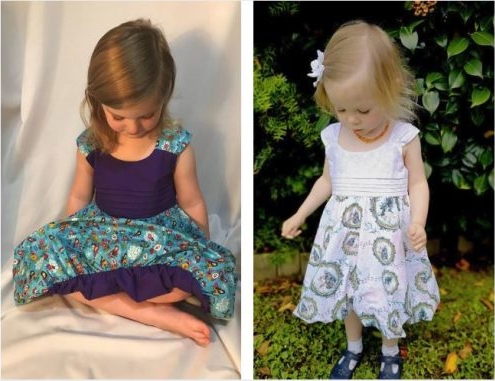 A beautiful little bubble dress with pin tucks and an invisible zipper. The gathered sleeves sit across the shoulders which provide that little bit more sun protection than a conventional strap.
https://littlekiwis.co.nz/wp-content/uploads/2019/10/Cover-1.jpg
381
1000
LydiaP
http://littlekiwis.fancypantsdesign.co.nz/wp-content/uploads/2019/10/littlekiwiscloset-logo-Recovered-300x197.png
LydiaP
2018-12-05 00:00:00
2020-05-03 21:32:04
It's Christmas time….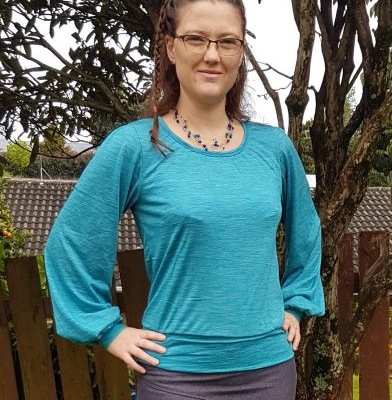 Such a simple hack to show you how versitile the Amber Dress is.
https://littlekiwis.co.nz/wp-content/uploads/2019/10/2018-09-02-09.23.50-e1567811504109.jpg
500
392
LydiaP
http://littlekiwis.fancypantsdesign.co.nz/wp-content/uploads/2019/10/littlekiwiscloset-logo-Recovered-300x197.png
LydiaP
2018-09-13 00:00:00
2020-05-03 21:31:21
How to 'hack' the Amber Dress into a top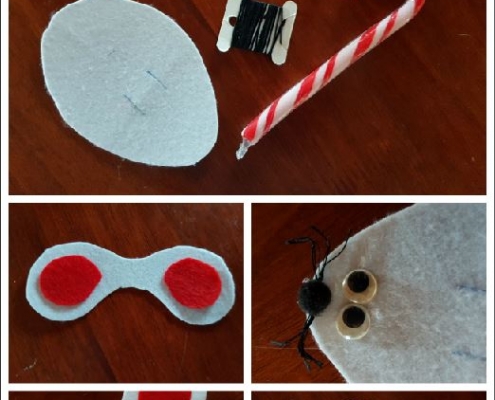 Merry Christmas to you all, here is a cute little christmas craft for you to make over the coming weeks.  Me and my kids are going to be making these for their school friends. Download the template and instructions here
https://littlekiwis.co.nz/wp-content/uploads/2017/12/candy-cane-mouse.jpg
802
522
LydiaP
http://littlekiwis.fancypantsdesign.co.nz/wp-content/uploads/2019/10/littlekiwiscloset-logo-Recovered-300x197.png
LydiaP
2017-12-07 00:00:00
2020-05-03 21:31:10
FREE Candy Cane Christmas Mouse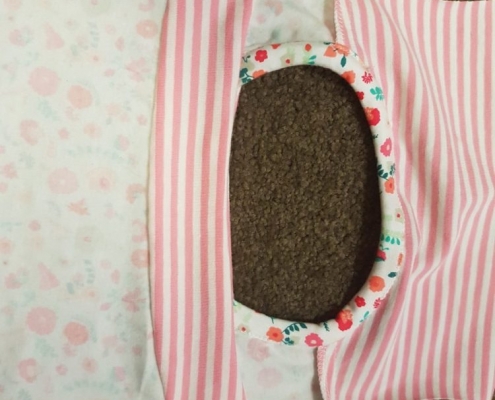 During recent testing of the Tulip Trio one of my amazing testers (Rebekah from RebekahSews) pointed out that we could do a burito type roll with the yokes.  The ones she made her girls were super gorgeous and so I decided to try it out aswell.…
https://littlekiwis.co.nz/wp-content/uploads/2019/10/20170331_211613.jpg
1000
750
LydiaP
http://littlekiwis.fancypantsdesign.co.nz/wp-content/uploads/2019/10/littlekiwiscloset-logo-Recovered-300x197.png
LydiaP
2017-04-03 00:00:00
2020-05-03 21:30:37
Burito Roll for the Tulip Trio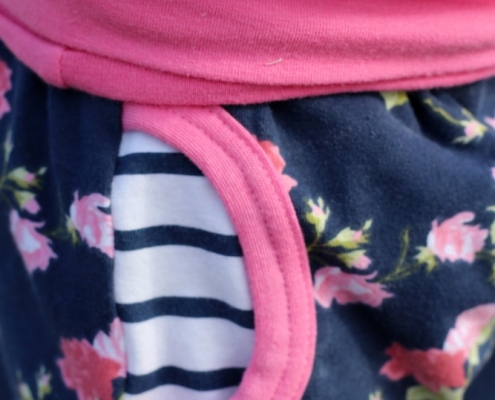 These pants I think are my most favourite pattern, they are just too darn cute, and perfect to whip up as a new baby gift. Check out Cassy's review of them HERE
https://littlekiwis.co.nz/wp-content/uploads/2019/10/PeekabooSneak-e1454912963470.jpg
1000
667
LydiaP
http://littlekiwis.fancypantsdesign.co.nz/wp-content/uploads/2019/10/littlekiwiscloset-logo-Recovered-300x197.png
LydiaP
2016-02-08 00:00:00
2020-05-03 21:30:13
FAN REVIEWS – Peekaboopocket Pants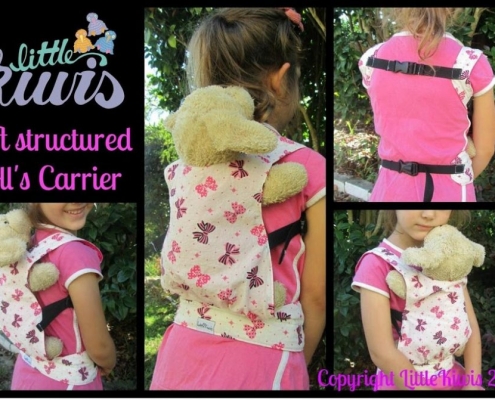 Yay, I am pleased to announce that my soft structured dolls carrier is finally available for purchase on etsy and craftsy   I want to take this opportunity to thank the people who have helped me through the process of getting this ready for…
https://littlekiwis.co.nz/wp-content/uploads/2019/10/SSDC-collage-1.jpg
671
1000
LydiaP
http://littlekiwis.fancypantsdesign.co.nz/wp-content/uploads/2019/10/littlekiwiscloset-logo-Recovered-300x197.png
LydiaP
2013-03-01 00:00:00
2019-11-13 11:01:12
{Pattern Release} Structured dolls carrier PDF pattern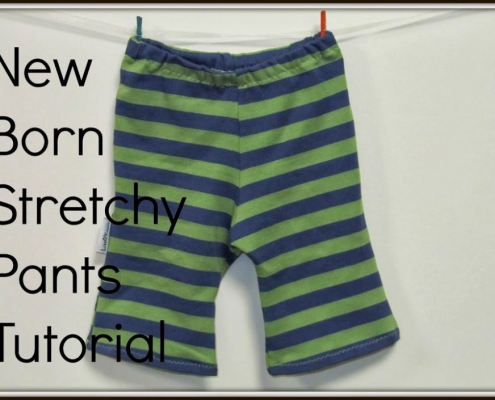 New Born Stretchy Pants Suitable with knit fabrics or fabrics with 1 or 2 way stretch. Click here for the pattern pieces Recently I have joined a group on facebook (a very dangerous group) where other ladies are selling off their unwanted…
https://littlekiwis.co.nz/wp-content/uploads/2019/10/pants-2Btute.jpg
705
1000
LydiaP
http://littlekiwis.fancypantsdesign.co.nz/wp-content/uploads/2019/10/littlekiwiscloset-logo-Recovered-300x197.png
LydiaP
2012-10-10 00:00:00
2019-11-13 11:01:42
{Tutorial} New Born Stretchy Pants